These Fantastic Wheely Bags Are Perfect For Travelling And Sleepovers. With Two External, Elasticised Mesh Pockets, And Sturdy Extendable Handles, Every Child Loves Their Wheely! Contains Front Flap Which Opens All The Way For Ease Of Packing.
Product Shipping And Returns
Bobble Art Wheely Bag Fairy (D)
Special Price
$52.46
Regular Price
$69.95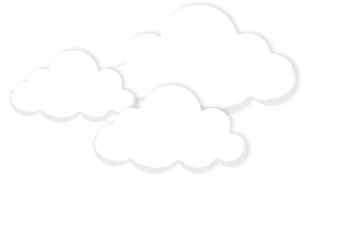 Let us help you find the perfect gift
Gift Finder
Looking for a gift within a specific price range or for a certain age? Quickly find what you're looking for with our suggestions!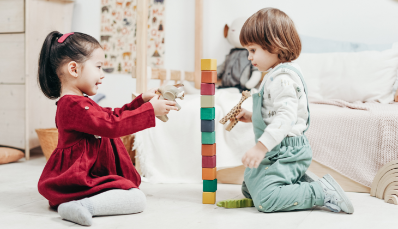 Gift Vouchers
The perfect gift for that perfect someone, wether it be Christmas or a birthday, a Wombats gift card is the perfect choice.