When it comes to magnetic tile play, it's all about that base! Help children bring to life their inspired ideas and build twice as tall with our 2 piece Base Plate Pack, featuring one berry and one pink 30cm x 30cm powerful magnetic building plate!
Product Shipping And Returns
Connetix Base Plates Pink/Berry 2pc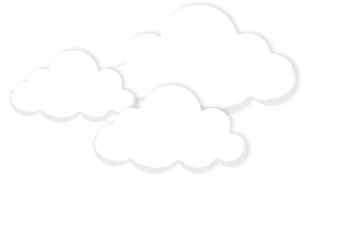 Let us help you find the perfect gift
Gift Finder
Looking for a gift within a specific price range or for a certain age? Quickly find what you're looking for with our suggestions!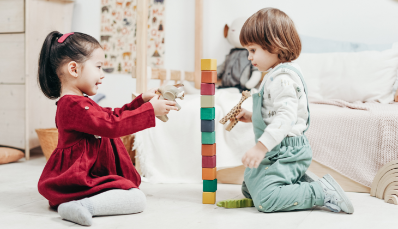 Gift Vouchers
The perfect gift for that perfect someone, wether it be Christmas or a birthday, a Wombats gift card is the perfect choice.