Fly Me To The Moon! Cosmic Themed Scratch Cards For Any Keen Young Star Gazer. Scratch The Cards With The Provided Tool To Reveal The Surprise Pictures. Packs Include 4 Cards And The Wooden Scratch Tool. Ages 6-11 Years.
Product Shipping And Returns
Djeco Scratch Cards Cosmic Mission (d)
Special Price
$11.21
Regular Price
$14.95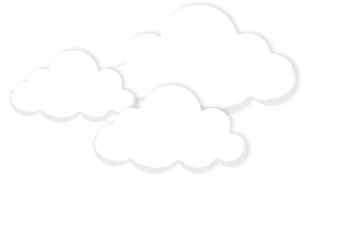 Let us help you find the perfect gift
Gift Finder
Looking for a gift within a specific price range or for a certain age? Quickly find what you're looking for with our suggestions!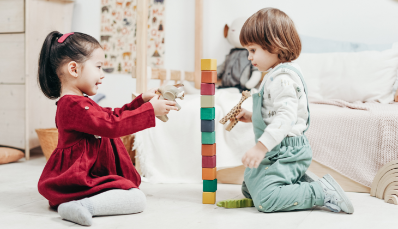 Gift Vouchers
The perfect gift for that perfect someone, wether it be Christmas or a birthday, a Wombats gift card is the perfect choice.