100% Organic Cotton Bandana Bib. Each bib has two patterned fabrics and contrasting piping. Bandanas are a versatile option for keeping active toddler clean and protecting the clothes of teething babies.
Product Shipping And Returns
Organic Farm Buddies Purple Polka Dot Bandana (d)
Special Price
$11.21
Regular Price
$14.95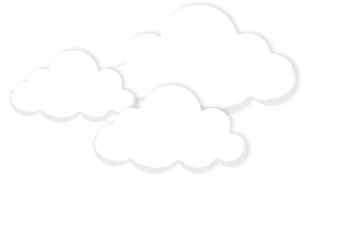 Let us help you find the perfect gift
Gift Finder
Looking for a gift within a specific price range or for a certain age? Quickly find what you're looking for with our suggestions!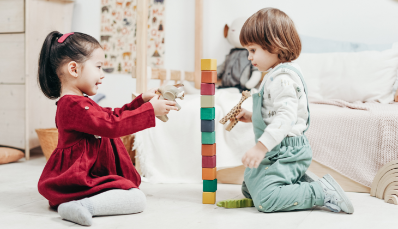 Gift Vouchers
The perfect gift for that perfect someone, wether it be Christmas or a birthday, a Wombats gift card is the perfect choice.